SHAMSHUL HAQUE MEMORIAL TEACHER TRAINING COLLEGE IN DHANBAD
AMONG THE BEST B.Ed. COLLEGE IN DHANBAD, JHARKHAND
SHMTTC is among the top teacher training college in Dhanbad and its admission is through Jharkhand B.Ed. entrance exam and counselling.
WHO WE ARE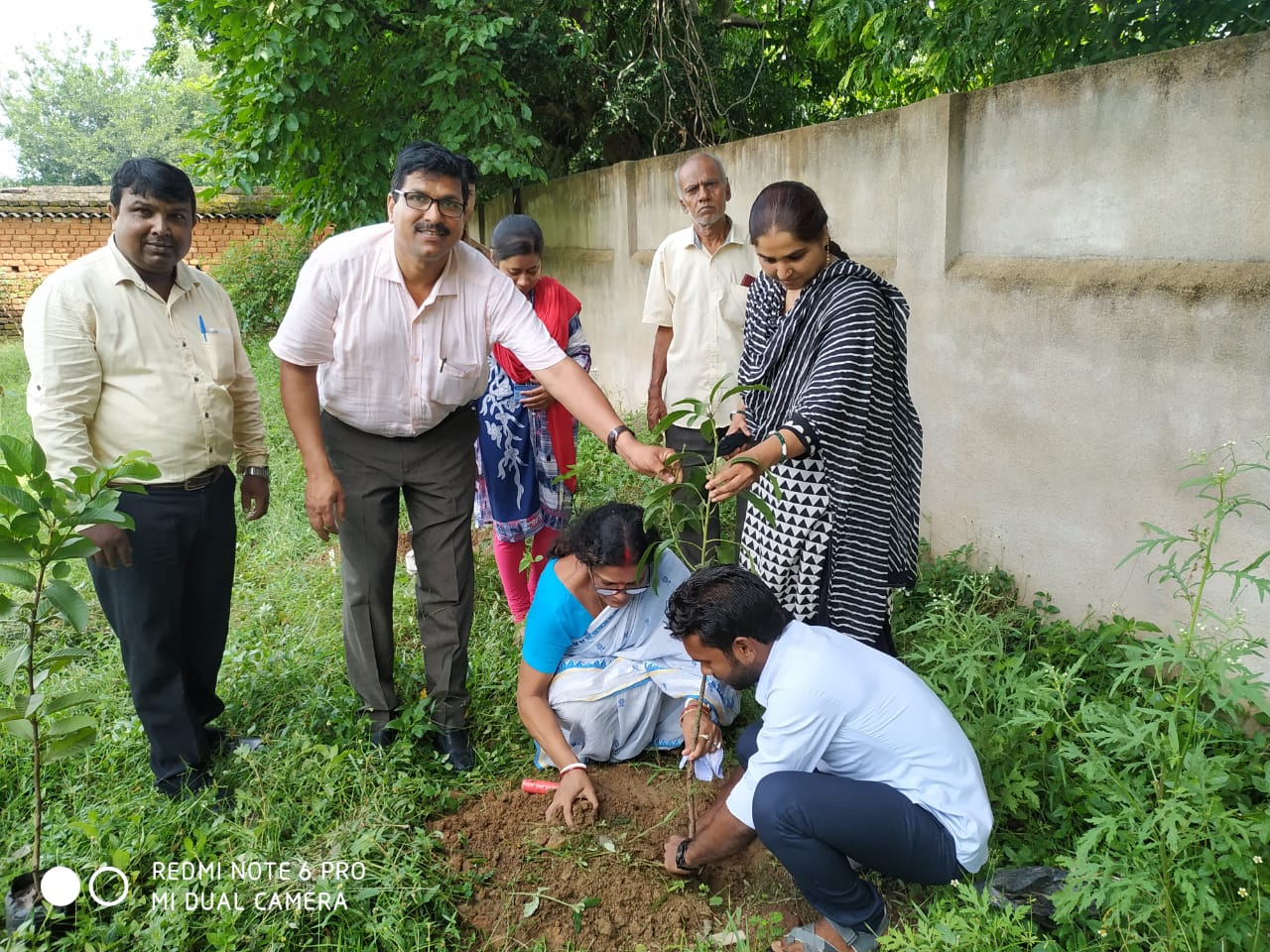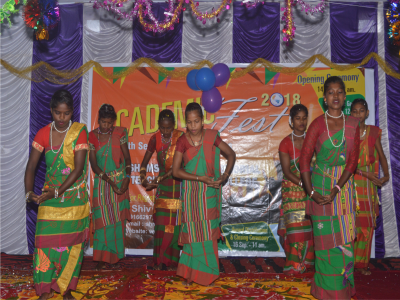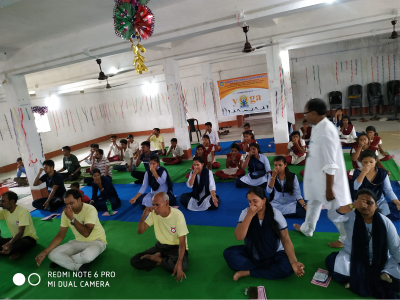 Excellent exposure to the every kind of facility.i.e,lab instrument,library, sports, fest etc.So, you can grow here very well if you have self-making capabilities.
It's an excellent educational institution with good infrastructure. Teachers are very experienced and supportive.
I have thoroughly enjoyed my time studying at SHMTTC.The campus offered a lot of activities.Many cultural and heritage based activities and events.